About us
Have a great night with South Fortune Chinese. Get your favourite Chinese dishes like Szechuan Squids, Fried Duck in Lemon Sauce, Chilli Chicken and more. And have traditional dishes such as Sweet and Sour, Curry, Short Soup, Spring Rolls, Fried Rice, Noodle Bowls, and plenty more.
We are located on Archibald Street in Willagee. Simply the easiest way for you to enjoy our food is by ordering online. Simply browse through our full menu, decide on the dishes you like, and place your order. We'll deliver to your front door in no time. So order from South Fortune Chinese tonight for all your favourites!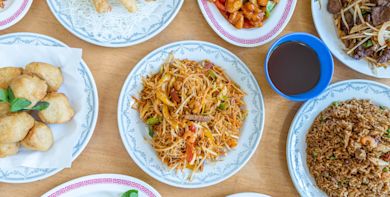 Reviews
john
"our food was fresh and extremely tasty , could not fault !!!"
4/01/2020